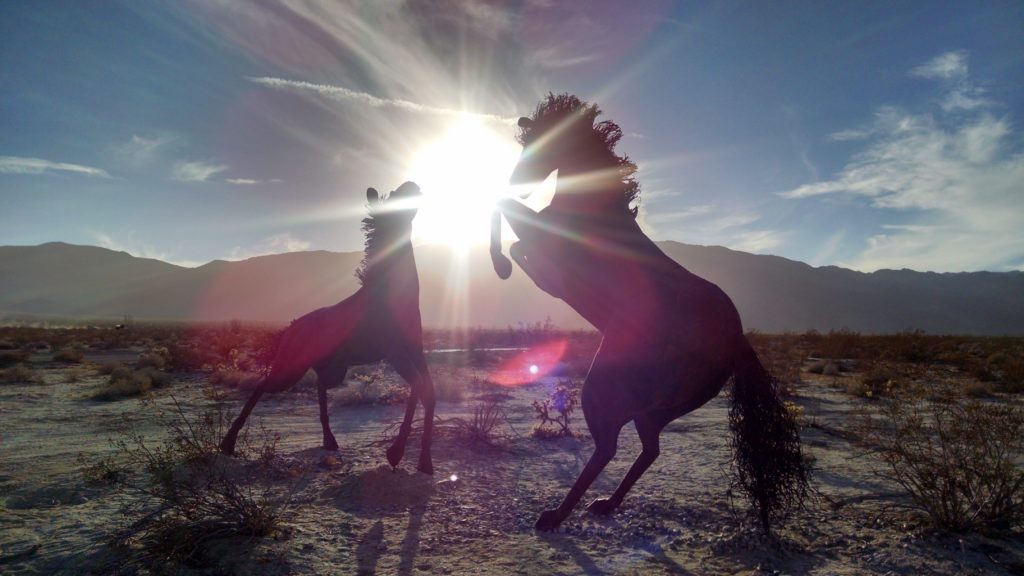 Relationships hurt you, and relationships heal you.
What's stopping you from real freedom? Fear, passivity, shame, porn/masturbation and relational disconnect are the typical culprits. ManAlive exists to help men find real freedom, real relationships, real life.
Welcome
This is where it starts, with a decision. A decision to be honest with yourself and with what's going on inside, or to continue with the status quo and to get what you've been getting. Whatever your choice of pain medication is you know there's something not quite right inside, you need what ManAlive is offering.
This is not an "accountability group." Accountability that comes from others to govern your inner world doesn't work. What you need is to learn what's going on inside you, ask for help before you need it, and move past shame. This group teaches men how to face their fear, not run from pain, and well, be men. To stand up and grab life by the balls, put aside passivity, and live life as God intended: FREE.
It is hard work and requires a lot from you. Every guy who sticks with it says that it is worth every penny, tear, and drop of sweat. This is your life we're talking about. Do yourself, your family, your church, and your world a favor.
You are worth fighting for.
Honesty
Honesty is the backbone of all that we do in ManAlive. Without being honest, you won't get better.
Confidentiality
What is said in group, stays in the room. End of story. We create a space for men to be emotionally intimate. No exceptions.

Real Relationships
Real relationships are one of the things that will help heal you. Get into relationship, and learn how to be emotionally intimate.

Participation
This isn't like typical church, you actually have to do something.
Through a lot of time, trial, and error, we've collected the best resources on purity and becoming alive, on the planet. Check it out.